Not everyone has the luxury to choose when move-in day is. Imagine you found the perfect home, right location, right price, right amenities — but move-in day is January 1st. So that means you're spending all of December prepping for a move, rather than prepping for celebrations and family gatherings. All your time off work for stat holidays is suddenly snatched away to be spent packing boxes, booking moving companies (assuming they aren't taking time off), and organizing. Rather than having a mental breakdown, RentMoola wants to provide some solace in this potentially hectic time with tips to make sure your move goes seamlessly and you don't miss out on any of the family, friends, cocktail parties and of course FOOD!
Organize!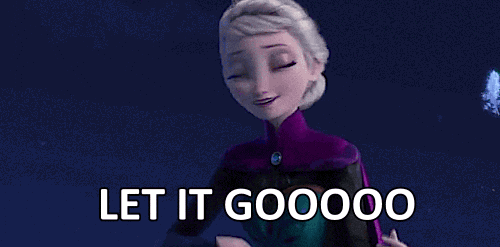 Sounds like a no-brainer when planning a move, however, moving around the holiday season presents a variety of different obstacles that you might not otherwise ever have to deal with. Firstly, go through the rooms of your house and get rid of stuff you don't need or no longer use. Donate things to your local Goodwill or Salvation Army, post them to Facebook or sell them on Craigslist. Getting unneeded clutter out of your home will let your heart be light.
Remember gifts.
Perhaps someone you're moving with isn't going to be satisfied with the "gift" of unpacking moving boxes, so be sure to plan ahead and have some presents for them to open — no matter where you happen to be in the moving process.
The Big Meal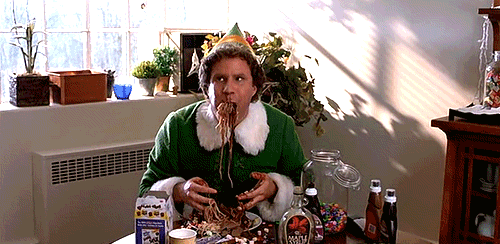 If you or someone you live with is big on tradition (say, gathering for a big feast), go to another family member's house to eat. You don't have to cook, try bringing a store-bought dessert or a nice bottle of wine instead. Wash dishes and relax, and offer to cook for your family the next year.
Plan ahead.
If you're hiring a moving company, firstly, you should consider Wow! You Move Me and Unpakt as you can save a bundle using your MoolaPerks through RentMoola. Secondly, make sure you book as far in advance as you can as to be sure that they will be available on the day you want to move. Employees tend to take more vacation during the holiday months so availability is unpredictable.
Leave it behind.
If it's possible, consider this thought: Pack your stuff up into a storage container ahead of the holidays, (keep Maple Leaf Storage and Cube2Go in mind, because you can save on them using your MoolaPerks) then entrust it to your movers and go on a vacation while your things are moved to a storage facility near your new home. Of course, travel during this time can be pricey, but to give yourself some relaxation during such a stressful time could be worth it.
If you're able to keep all of these tips in mind, you're sure to have a good move. Good luck, happy moving, and most of all, happy holidays from all of us here at RentMoola!
Make moving this holiday season a little less stressful with MoolaPerks. Login now or sign up free to claim MoolaPerks: rentmoola.com/moolaperks