We're not stupid, we know that not everyone has a main squeeze to celebrate V Day with in the "traditional" sense. But here at RentMoola we're all about finding creative alternatives to the norm, and zigging when others are zagging. So, without further ado, a list of other things to love on that fateful day, and all days leading up to it.
1. BEER aka holy water
2. PIZZA
3. MONEY! And the fact that you can actually SAVE it when you're single. 

*especially on V day
4. Having the whole bed to yourself
6. Watching whatever you want on TV, for as long as you want.
*My personal recommendations: Game of Thrones binge, House of Cards binge, Breaking Bad binge, True Detective binge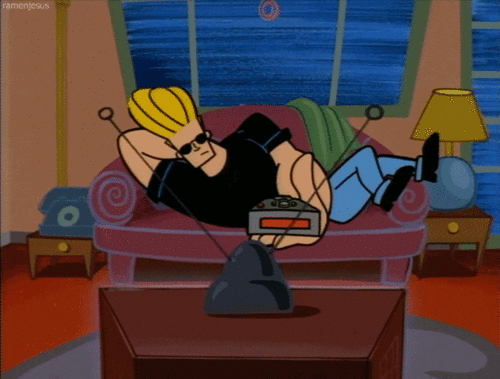 7. Wear whatever, and do whatever you want.
To all those celebrating V day by treating themselves, we salute you. And remember, there's nothing wrong with stuffing your face full of pizza and beer and binge watching some sweet HBO series – all those suckers dressing up for a night on the town spending a small fortune on dinner and chocolates are probably pretty jealous of you.
Keep livin' the dream.