RentMoola is giving away 3 MONTHS OF FREE RENT to one lucky winner!
Yeah you read that correctly. RentMoola is giving away $2500 to one very lucky individual. Maybe 3 months of rent costs less than $2500 for you, but hey guess what? We're giving you $2500 whether you like it or not!
We've pretty much planned your day out for you, if you were to take home 3 MONTHS OF FREE RENT from RentMoola:
You get the news from RentMoola and you're like:
(If you are at work when you receive the news) you run out of the office like:
You realize that for the next 3 months you can do whatever you want with your rent money, and you're like:
When people tell you to put it into savings and you're like: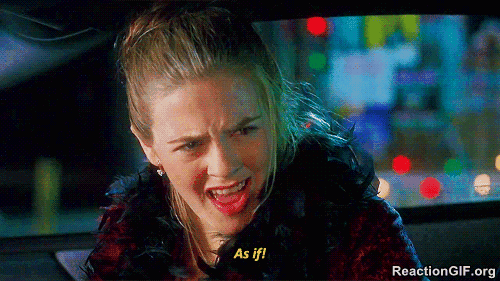 You walk away from the bank after withdrawing your money like:
You go shopping like:
You see everyone else paying their rent like:
You're buying drinks like:
You go to social media to tell everyone about RentMoola like:
And RentMoola is like:
To enter the contest to win 3 months of free rent, click here. Good luck!